VISIT KN3DZY
NEW TRIPOLI, PA
(SCROLL DOWN TO SEE ALL PHOTOS)
May 12, 2023. Jim KN3DZY (left) invited Tim (right) and me (Ken W2DTC) to Renninger's Farmer's Market in Kutztown, PA for an Amateur Radio for sale event. After the for sale event, Jim invited us to Yocco's hot dog in Allentown, PA. After delicious hot dogs we went to Jim's house in New Tripoli, PA.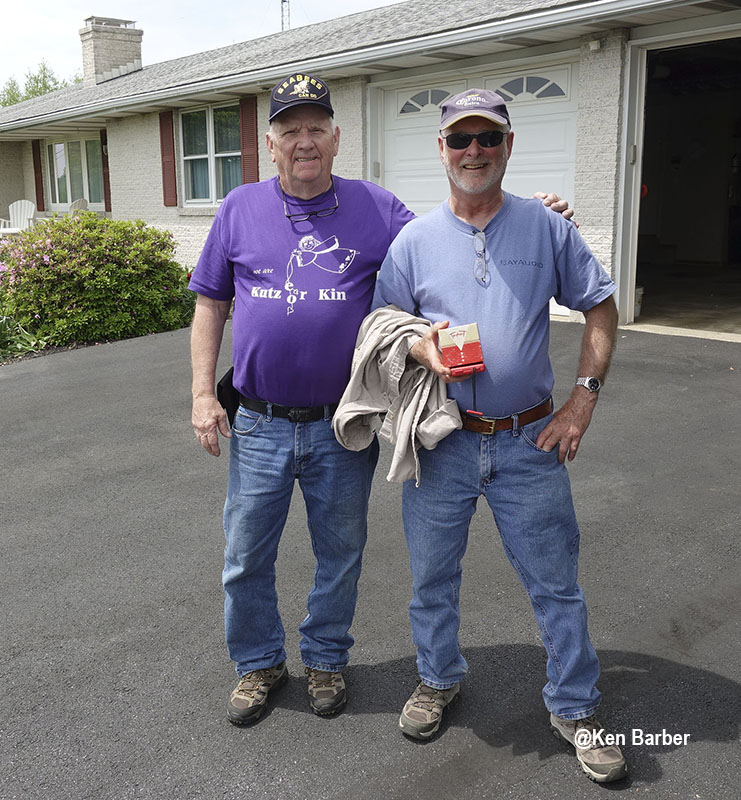 Years go Jim's shack was 100% Heathkit, today it's all different.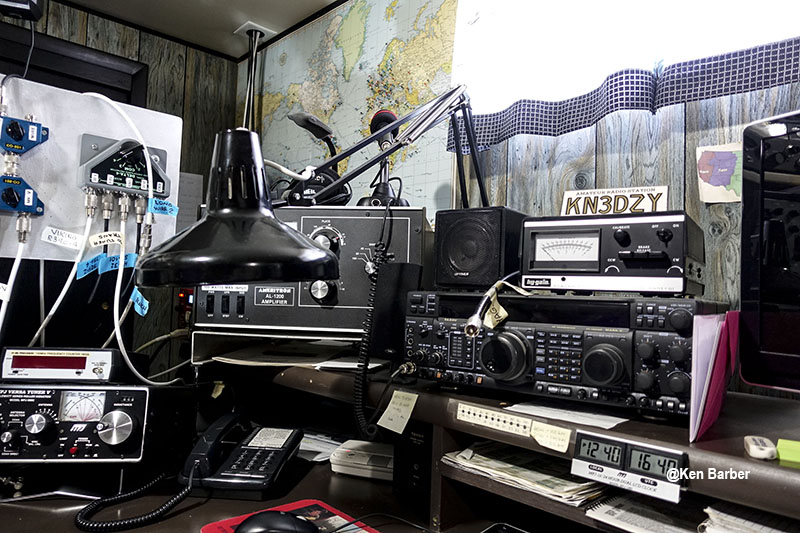 Hallicrafters SX-101 MK3 receiver.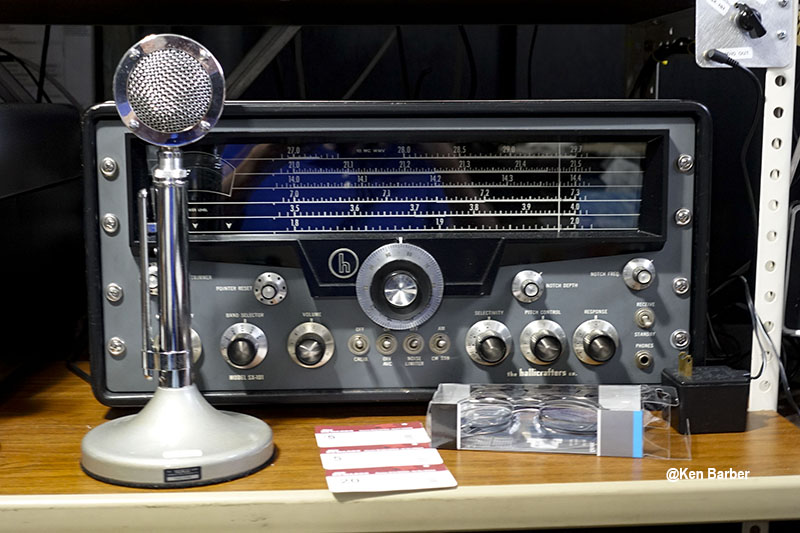 Hallicrafters HT-32 transmitter.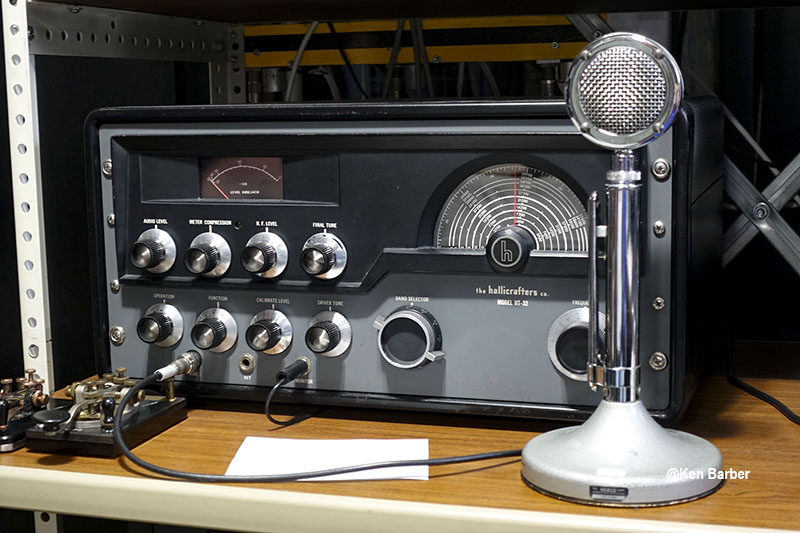 Johnson Viking Valiant transmitter.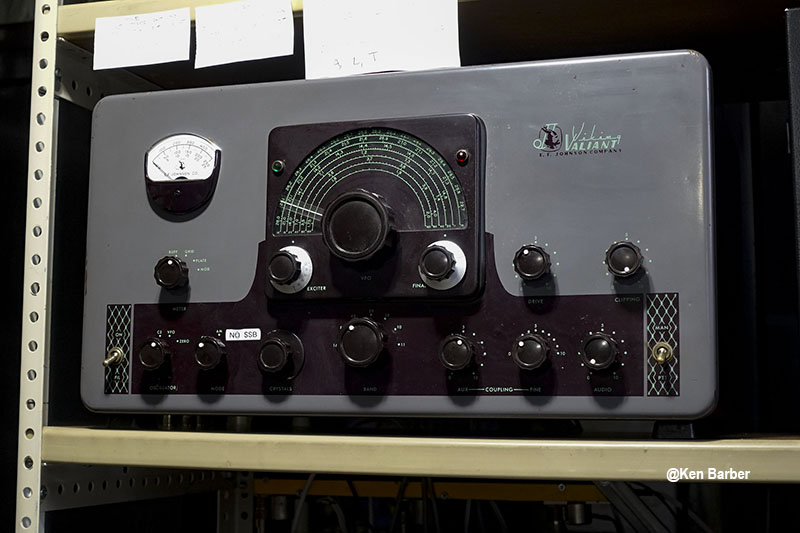 Collins R-390A/URR. The "A" model does not have squelch.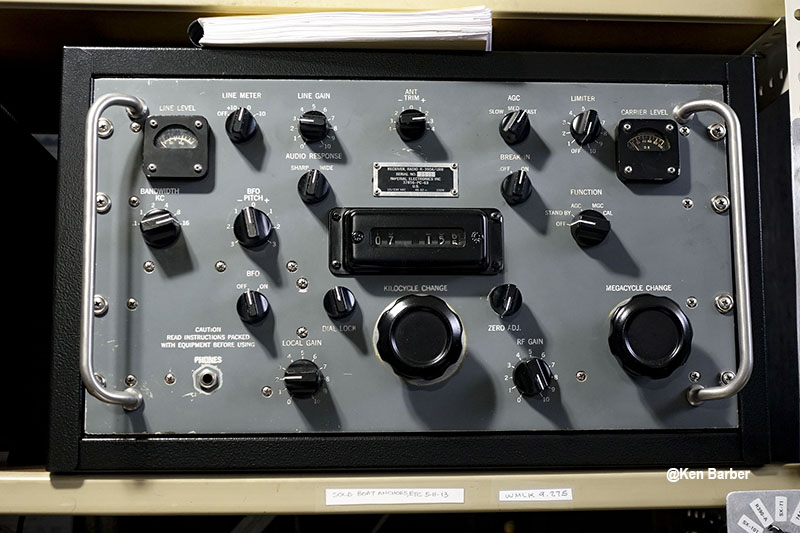 Collins R-390 receiver. On the right side of the receiver you may be able to see the squelch position on the function switch. Squelch on this receiver may also be operated remotely.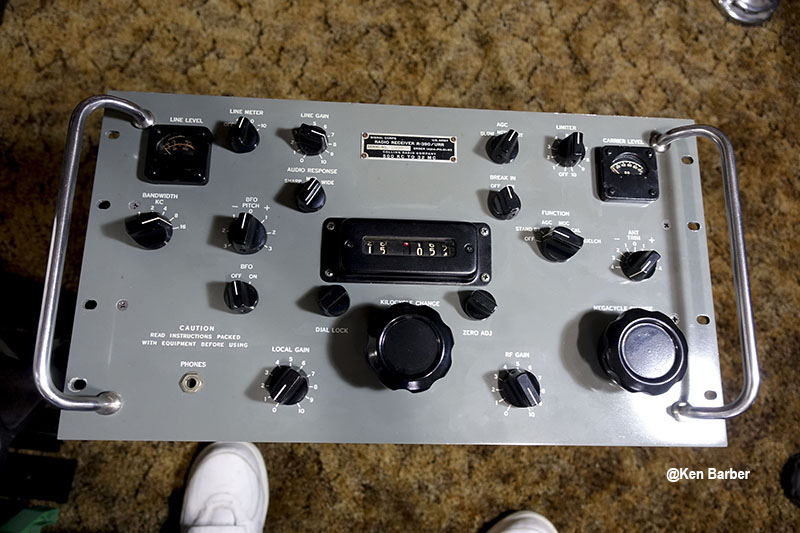 Hallicrafters SX-71 receiver.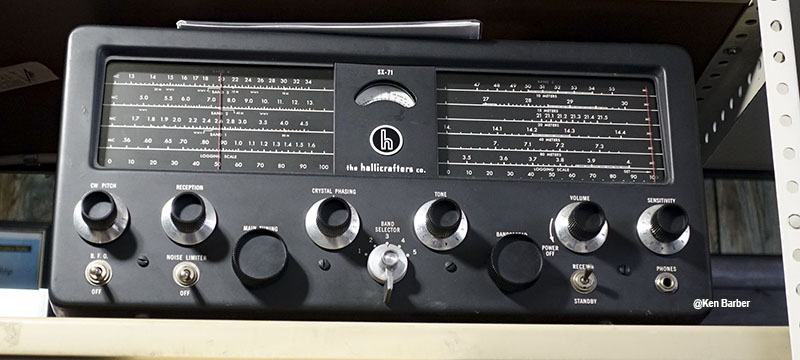 Collins 32V-2 transmitter.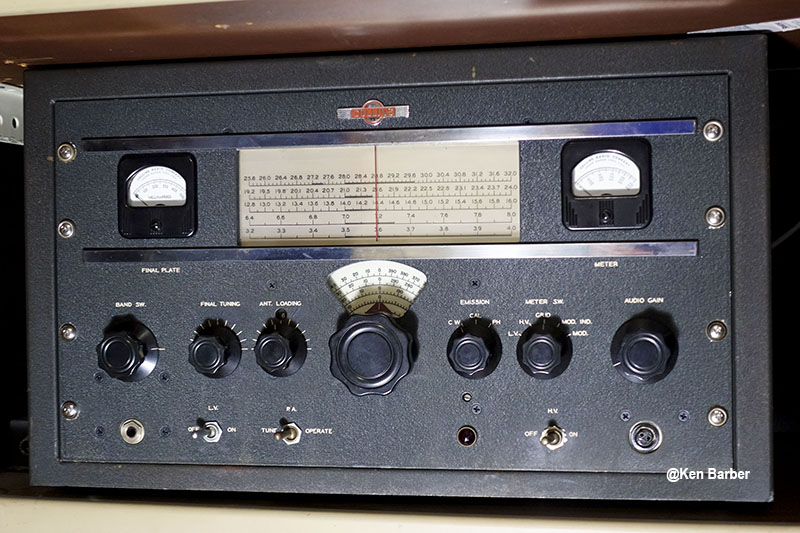 Hallicrafters SX-99 receiver.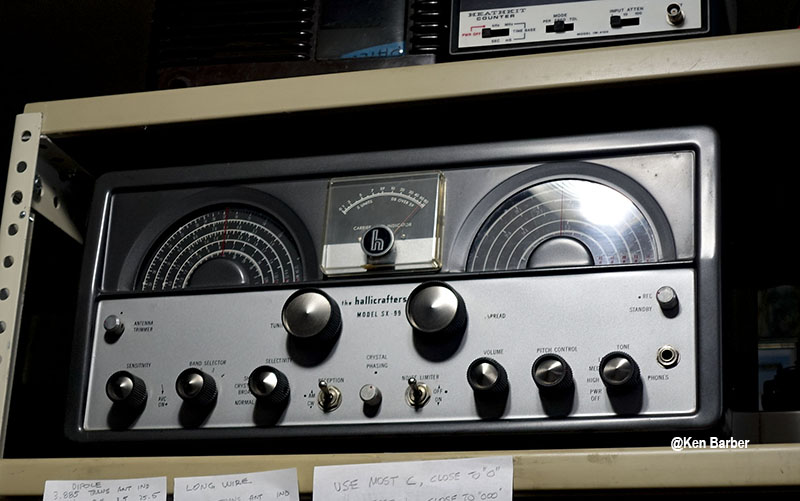 Collins 75A-4 receiver.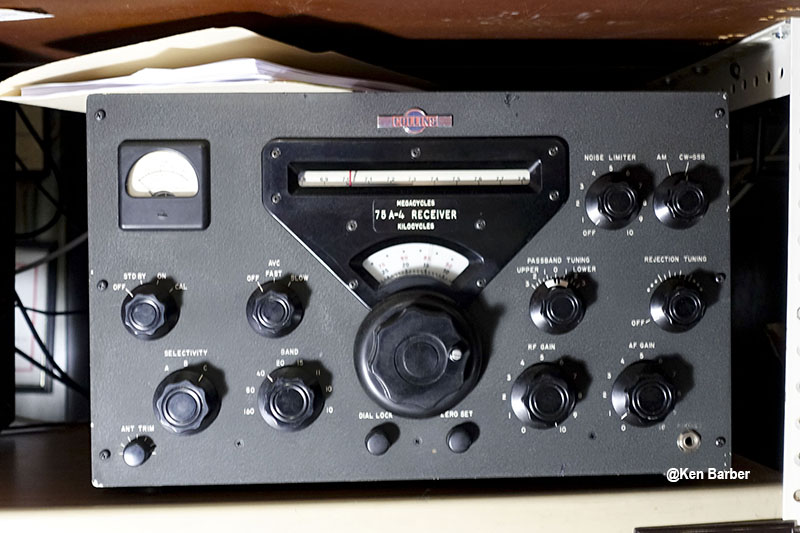 Antenna tuner.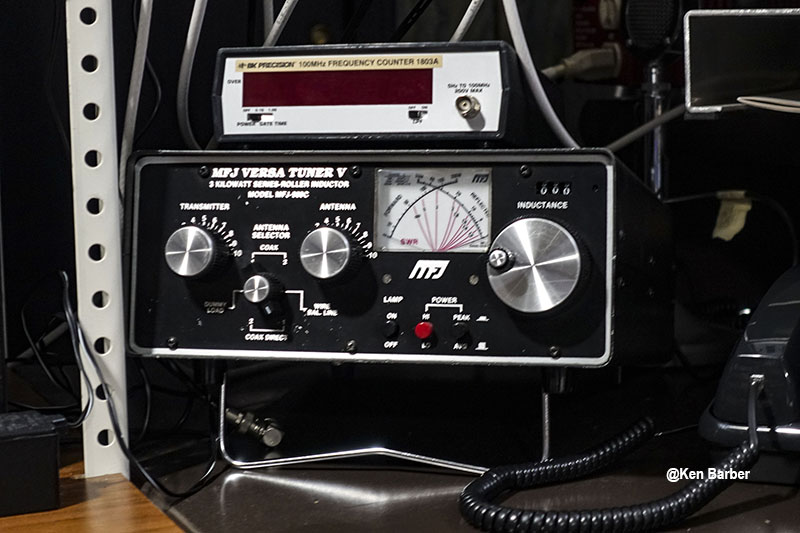 Antenna Selection Panel.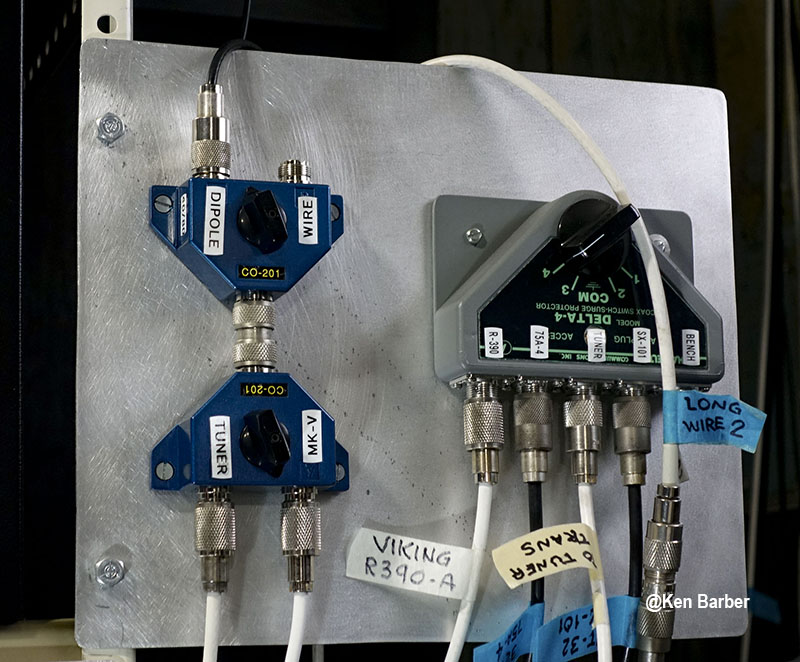 Antenna rotor control.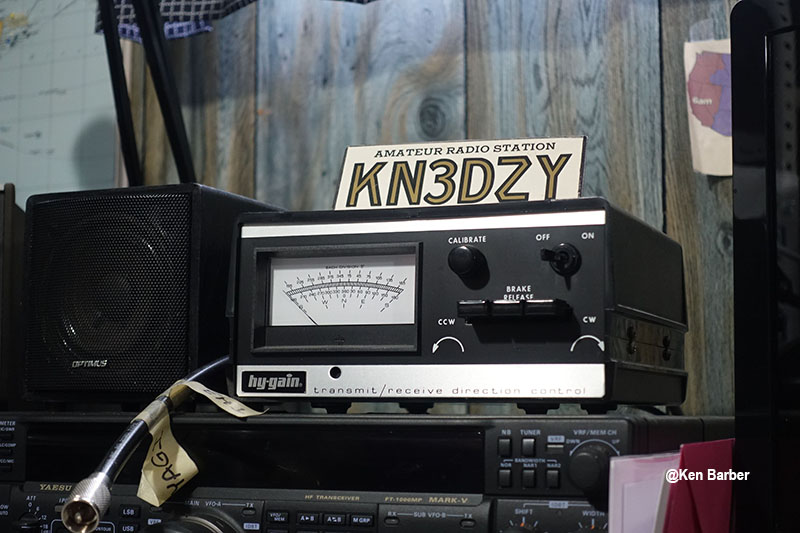 Top unit is a Collins KWS-1 kilowatt exciter driver and the bottom is a 75A-4 receiver.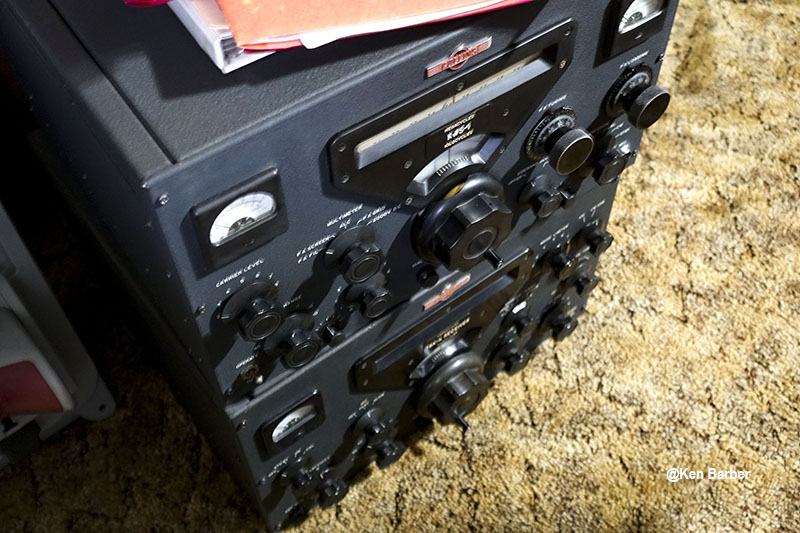 National HRO-50 reciever.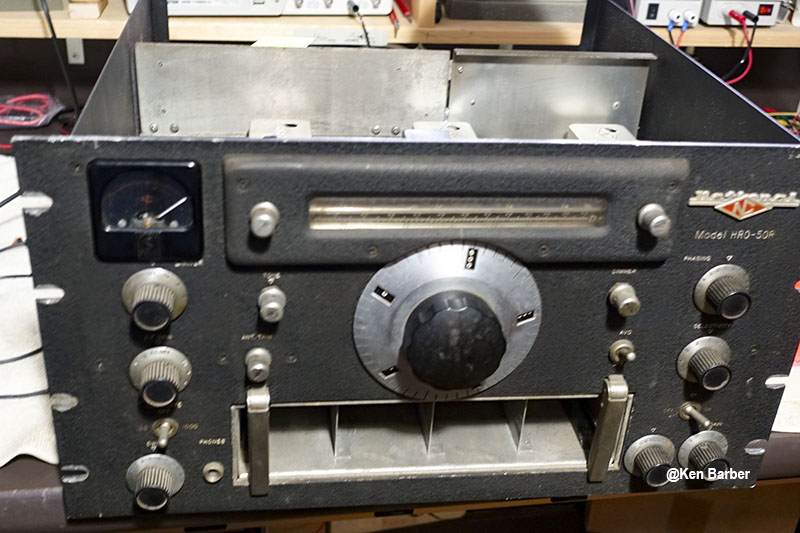 Collins Power Supply for Collins KWS-1, CW/SSB exciter/power amp.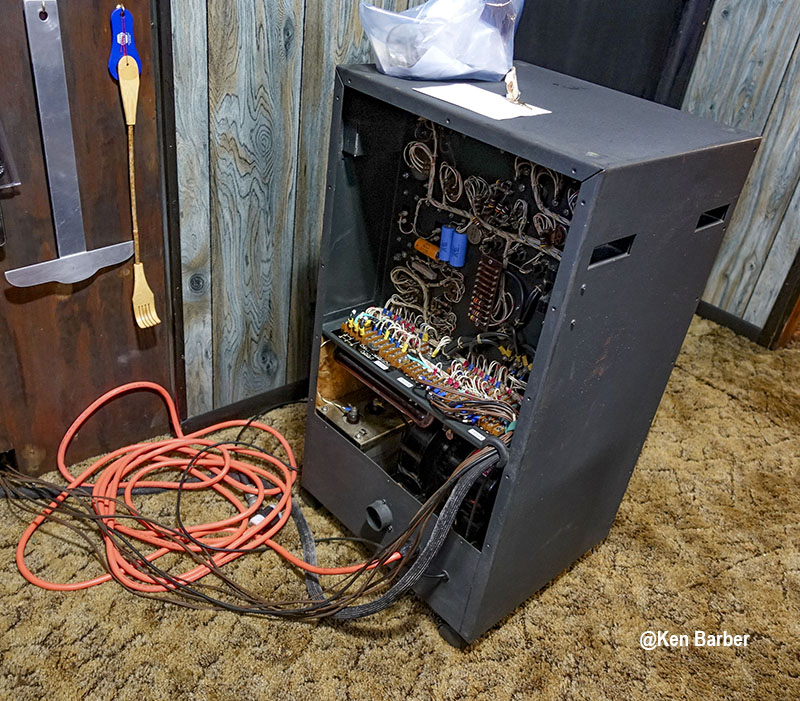 WOW, what a great shack.
Camera: Sony RX100 M5