JERSEY SHORE BIKINI GIRLS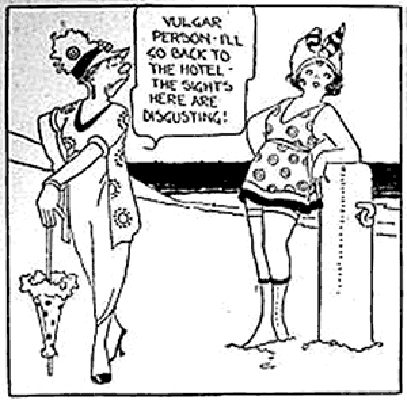 Starting in the 1900's, women began making a fashion
statement on the beach. Today their statement is quite
revealing. What will women reveal tomorrow ?

click on any photo to ENLARGE
2010
SPRING-SUMMER 2009
The Transportation Security Administration reminds us to be ever vigilant of bulges in undergarments. This webpage documents my efforts thus far.